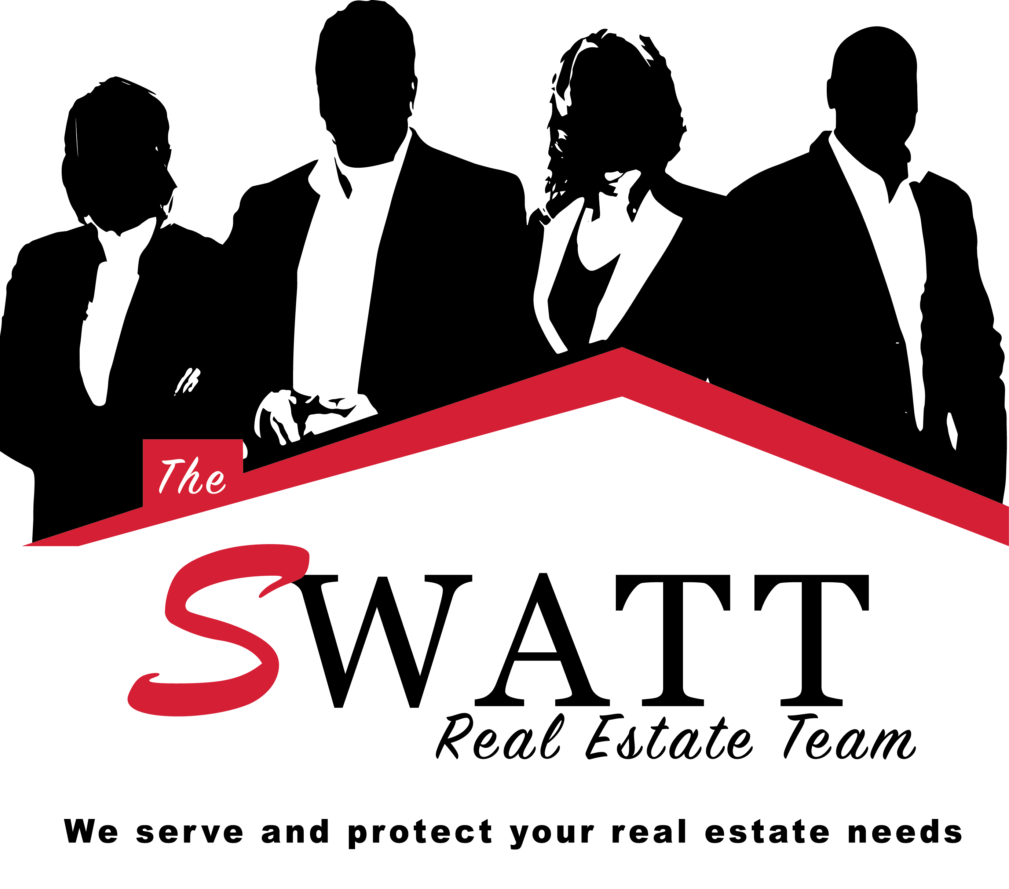 The Swatt Real Estate Team have three questions they ask which help determine how all their decisions are made.
Are we people helping people and if not, why not?
How can we making a difference in our community?
How can we help with the bigger picture?
We want to be known as a business who truly cares more for the people we work with than what's in our wallets. What is the point of money if you don't have friends to share it with.
We Serve and Protect Your Real Estate Needs!
Who is the Swatt Real Estate Team?
Sean Watt
; Sean's work experience in previous careers with procurement and negotiation, along with management of a division with a corporate company, has lead him to the wonderful world of real estate and helping people. A long time licensed Realtor® in Halifax Regional Municipality has afforded him much knowledge and expertise in the real estate industry. 
As a team of Realtors® the
Swatt Real Estate Team
will: Listen to our client's questions or concerns. Make recommendations for today's market. Align our capabilities with the critical challenges our clients face and deliver the effective long-term solutions. Assist clients with prioritizing to obtain the best value. We offer aggressive and innovative marketing techniques. We offer the option for the buyer or seller to say where the charitable portion of their transaction will be donated.
We welcome an opportunity to serve and protect you as well as your family and friends through the buying and selling process. With you on our team, we can reach goals sooner and you'll know that you made a difference by being part of the process of ….
People Helping People
…